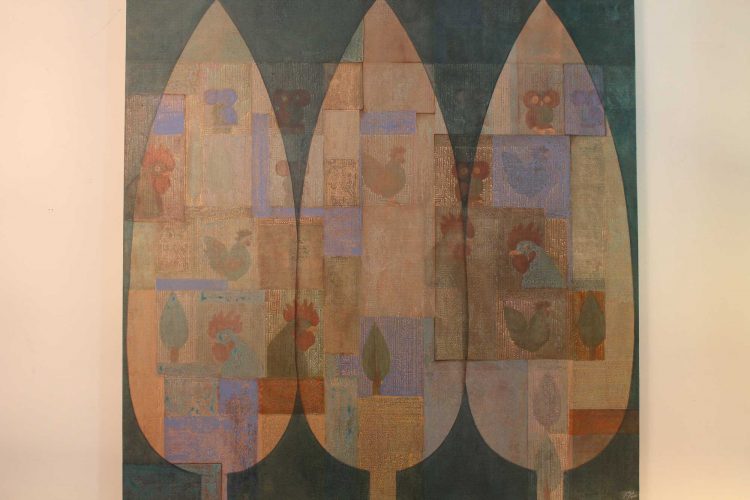 15 Oct
Cypress Tree – Holly Tree
Have you seen Iranian handmade fabrics called Termeh?
If you've ever wondered what's the meaning of the beautiful shape on it, I must tell you an old Iranian belief about Cypress trees.
Zoroastrians believe that Cypress is a symbol of life and elegance and one of the most exotic wonders of the world. They believe that this tree has always had a significant importance for being green in years.
This tree has been presented as an outstanding tree in the world. It's the symbol of Iranians which have been bent under pressure of Arabs attack but not broken. The image of bent cypress is just like Betty the Jedi in Termeh.
Cypresses are holly trees in Zoroastrianism and even every little village has a Cypress in it or so close to it in Yazd province.
Therefore one of the sights which is definitely worth visiting in Yazd is Cypress tree.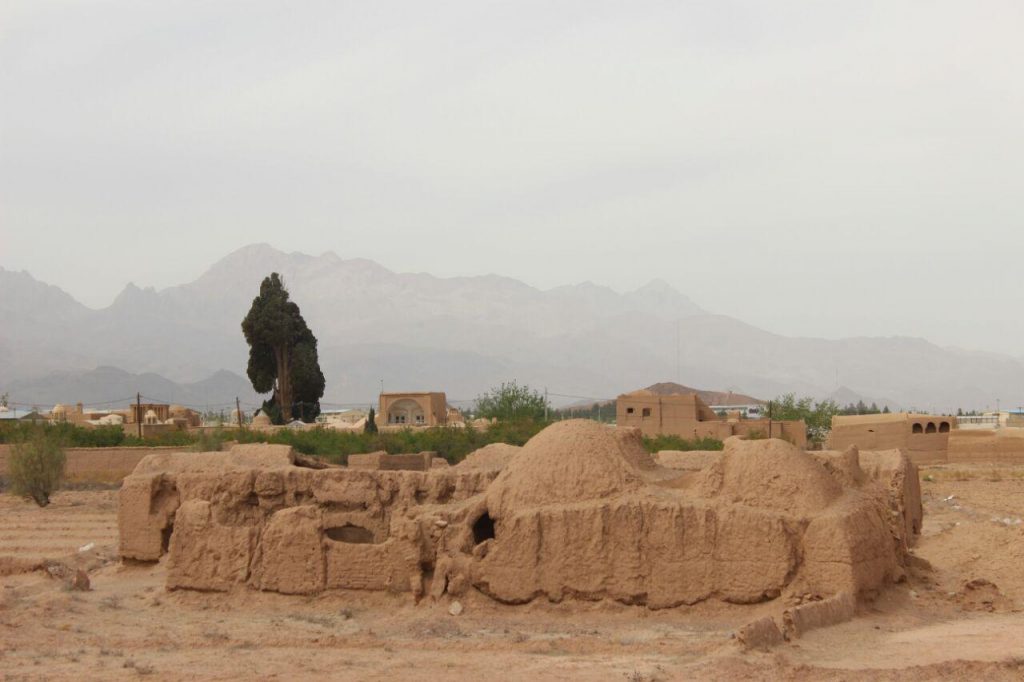 Cham Cypress Tree in Cham village, Taft city which is one of the oldest trees in Iran, about 3500 years old and also Mobarakeh Twin Cypresses which are 550 years old in Mobarakeh village, Taft city are really glorious natural sights.
Nartitee's Blog, 1398 Autumn
Written by Heliad Rezayi