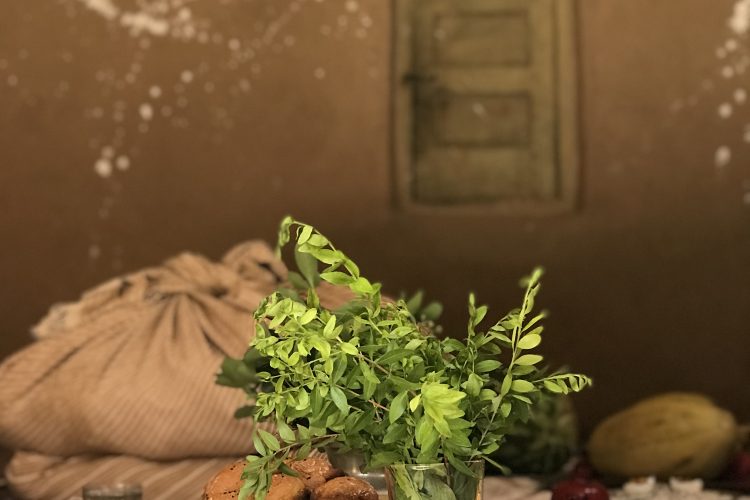 15 Oct
Holly Room
Every Zoroastrian house, has a room which name is "Holly Room" or in a little bigger houses "Peskam Mas", "Clean Porch" or "Great Porch" dedicated to rituals.
Holly Room is always light with lamps or candles, and also should be neat and tidy.
There's pictures of the ones who have gone (died), in order to have a memorial of them. (See Zoroastrian Rituals) Also clean room is a place for prayers and you can only enter it in a clean body.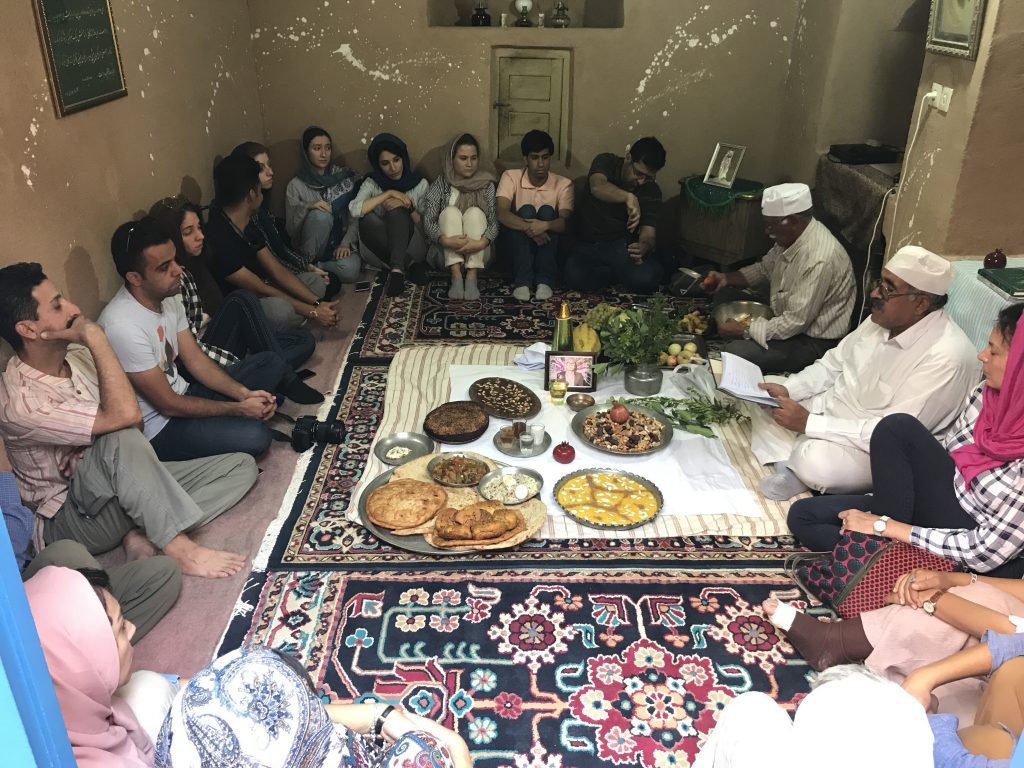 Zoroastrians have some food tables during their rituals, which contain some of the dishes that they don't use in their daily life, indeed these food tables are symbolic and kept in a corner of Clean Room or into the Vijoos which are hanging from the roof.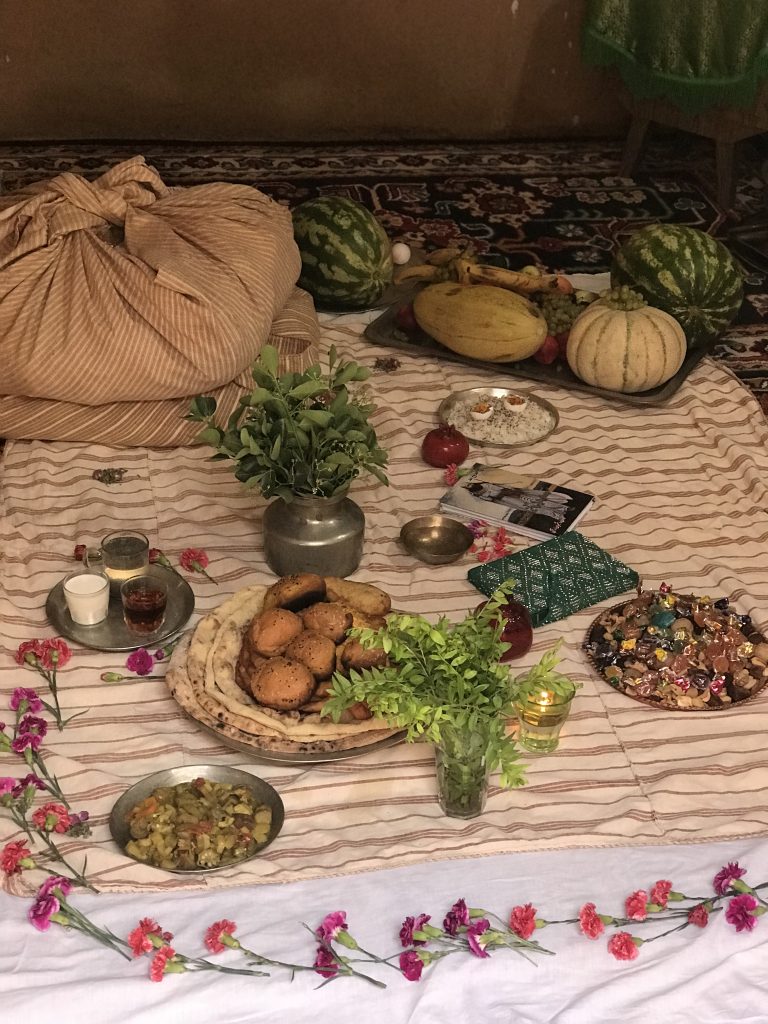 Nartitee's Blog, 1398 Autumn
Written by Heliad Rezayi