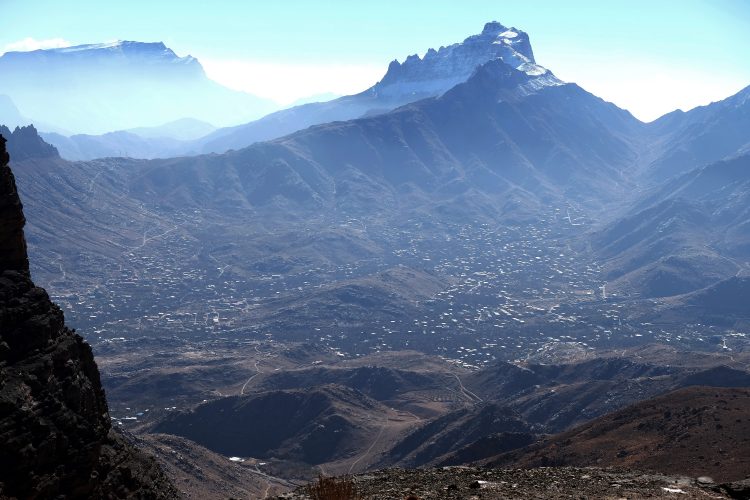 23 Oct
Shirkooh
A mountain suitable for hiking, trekking and climbing
Shirkooh, one of the most important mountains in Iran, is located in the south of Yazd province.  Shirkooh is a high peak (4080 m) in the central part of Iran, and the highest peak of Yazd province.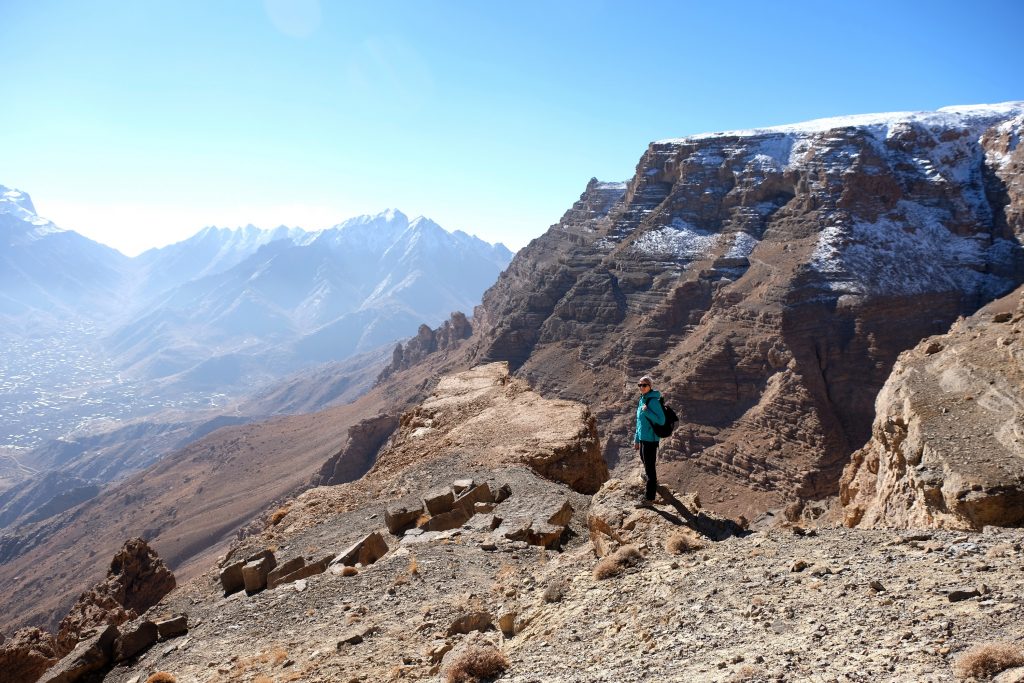 There's some different ideas about the reason of naming this mountain Shirkooh (Kooh is mountain, and Shir both can mean lion and milk).
First, as Lion Mountain, is because it seems like a lion lied on his hands.
Second, as Milk Mountain, because in the most times of the year this mountain is covered with snow, it seems like milky mountain, and
Also the other reason, as Milk Mountain, could be this: the Shirkooh is the source of water in the Yazd province, therefor they similituded it as a mother who feeds her children…
Shirkooh is surrounded by 4 villages, Deh bala, Bardestan, Bagh Mehdi, Darreh Shir. But for reaching to the Shirkooh you need to go to Deh Bala Village and then start your journey.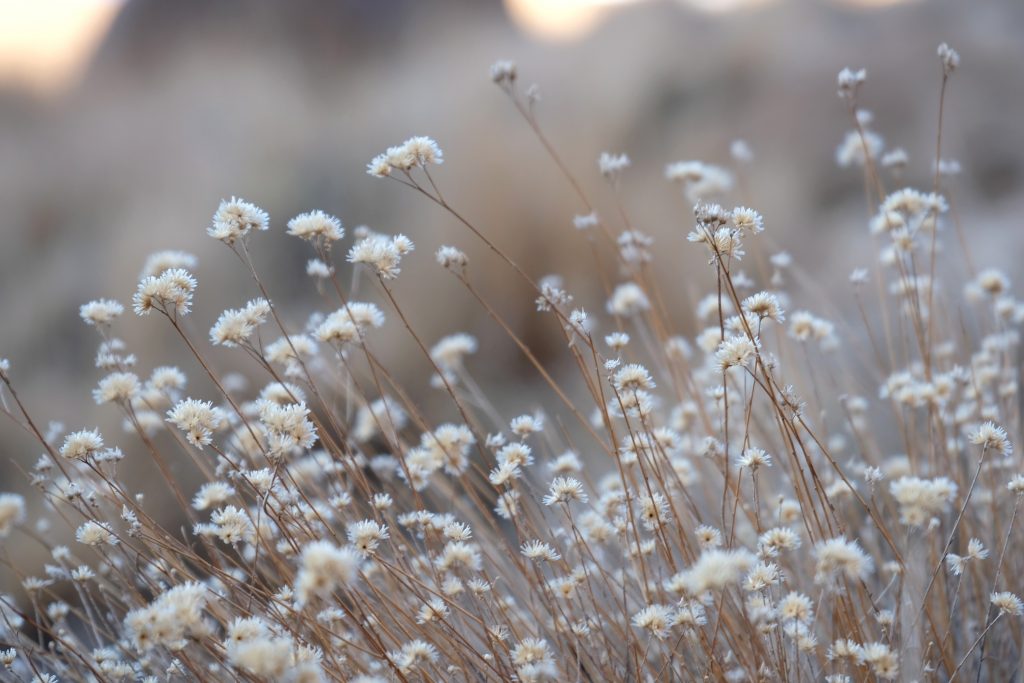 You just need to have a desire of seeing this beautiful mountain and nothing more. There's lots of signs in the way which helps a lot if you haven't been there before.
Shirkooh is very reach in nature, so you can widely choose how to enjoy there. It has a nice way for hiking and trekking. Also ascent to the peak of Shirkooh is possible even for beginners and inexperienced mountaineers in all seasons. Skilled mountaineers can easily reach to the top in 4 hours, and also there's a lodge in about 3000 meters above the sea, where you can rest there at night and continue your trip the day after.
Shirkooh is located in a desert region, therefore the difference in the temperature of day and night is quite a lot and you need both warm and cool clothes.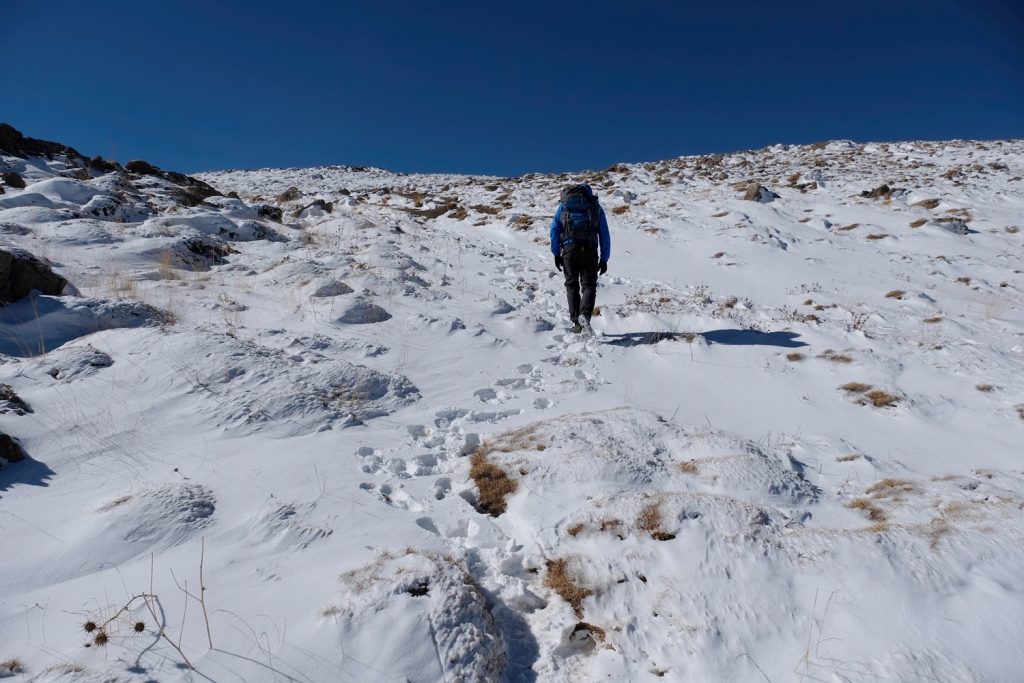 And at the end it's good to know that if you are attempting a winter ascent it is highly recommended to have an ice axe baton, ice breaker for shoes, a warm sleeping bag and also a local leader.
Nartitee's Blog, 1398 Autumn
Written by Heliad Rezayi